AGXW E Series
AGXW E takes personalized listening to empowering heights with interactive options that let you hear on your terms — from the quietest conversation to the rockingest stadium show.
Continued Learning
AGXW E — a truly smart hearing device — evolves with each use, learning from your and others' customized listening situations to continually improve your communication experiences. At home, work, or play, the great hearing experience you enjoy today becomes an even better one tomorrow and beyond!
Modern, Comfortable Design
AGXW E's comfortable, discreet, receiver-in-canal fit is available in two sleek models, AGXW E-FS and AGXW E-F2, and a variety of colors.
SoundSense Learn
Refine your hearing in the moment with the exclusive app feature SoundSense Learn*. Simply choose "A" or "B" after hearing two sound profiles to quickly fine-tune your listening experience. Easily save your preferences as a program for the next time you're in a similar environment!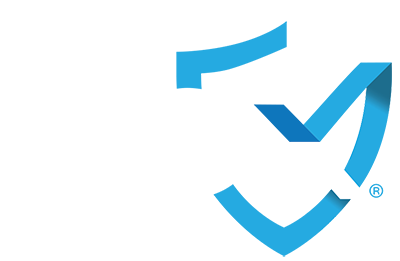 Investment Protection
Purchasing AGX hearing aids means you get the AGX Protection Plan.
75-day adjustment
75-day retraining
75-day upgrade protection program†
Battery program**
Warranty coverage*
Loss and damage insurance*
†On AGX3, AGX5, AGX7
*3 years for AGX3, AGX5, AGX7, AGX9
**AGX1, AGX3 = 1 year; AGX5, AGX7, AGX9 = 3 years
Want to learn more about the AGXW E Series?
Contact the AudigyCertifiedTM practice nearest you.