AGXSi CROS
With the AGXSi CROS, you can enjoy access to all the sounds around you, even if one ear has untreatable hearing loss. Hear what you want, even in noisy environments.
Seamlessly Connect Your Ears
The AGXSi CROS solution receives sound at your untreatable ear, processes it, and transmits it to the hearing technology on your other ear. Capture the sounds of your world quickly and effortlessly no matter how noisy the environment.
Sleek and Discreet
The AGXSi CROS transmitter comes in the Receiver-in-Canal style for an unobtrusive, comfortable look and feel.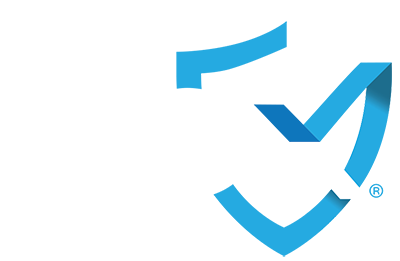 Investment Protection
Purchasing AGX® hearing aids means you get the AGX Protection Plan.
75-day adjustment
75-day retraining
75-day upgrade protection program†
Battery program**
Warranty coverage*
Loss and damage insurance*
Want to learn more about the AGXSi CROS?
Contact the AudigyCertifiedTM provider nearest you.