AGXSM IQ Series
Made for the speed of your life, the AGXsm iQ is personalized, convenient, and adaptable to immerse you naturally and confidently in your world.
The Wireless CROS System
For those with single-sided hearing loss, or with some hearing loss in one ear and little to no hearing in the other, the AGXsm IQ series includes a CROS* option. This system captures sound at the ear with poorer hearing and transmits it wirelessly to the other ear.
*Available in Receiver-in-Canal and Behind-the-Ear styles only.
Modern, Comfortable Design
The AGXsm IQ fits your hearing needs with five different styles: Completely-in-Canal, In-the-Canal, In-the-Ear, Receiver-in-Canal, and Behind-the-Ear.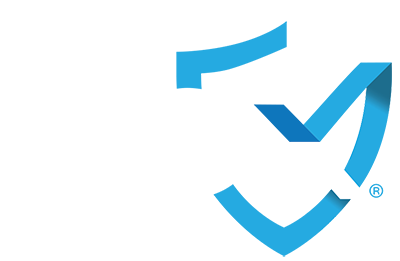 Investment Protection
Purchasing AGX® hearing aids means you get the AGX Protection Plan.
75-day adjustment
75-day retraining
75-day upgrade protection program†
Battery program**
Warranty coverage*
Loss and damage insurance*
Want to learn more about the AGXsm IQ Series?
Contact the AudigyCertifiedTM practice nearest you.