AGXR XD Series
The AGXr XD empowers you to hear even the little things over all the commotion, helping strengthen connections to the people and moments that matter in your world.
Small but Powerful
This hearing device is tailored for people with severe to profound hearing loss. Enjoy greater amplification without worrying about feedback. Experience a balanced, natural sound experience with effortless situational awareness in even the most challenging and noisy environments.
Small. Sleek. Comfortable.
The AGXR E series is available in two different Behind-the-Ear styles and an array of colors for every sensibility.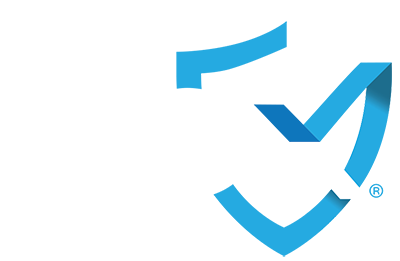 Investment Protection
Purchasing AGX® hearing aids means you get the AGX Protection Plan.
75-day adjustment
75-day retraining
75-day upgrade protection program†
Battery program**
Warranty coverage*
Loss and damage insurance*
Want to learn more about the AGXR E Series?
Contact the AudigyCertifiedTM practice nearest you.