AGXW U Series
Whether you're riding up a mountain, riding down the road, or just having normal conversations at the dinner table, AGXW U lets you comfortably hear more sounds wherever, whenever.
Hear All Your Cherished Moments
The AGXW U is the revolutionary hearing aid that captures all the sounds of your world. It pushes the barriers of what you can hear with hearing aids: louder and softer sounds. More conversation. In fact, all the important sound details in all your lifescapes.
Modern, Comfortable Design
The AGXW U fits your hearing needs with five different styles: Completely-in-Canal, In-the-Ear, Receiver-in-Canal, Receiver-in-the-Ear, and Behind-the-Ear.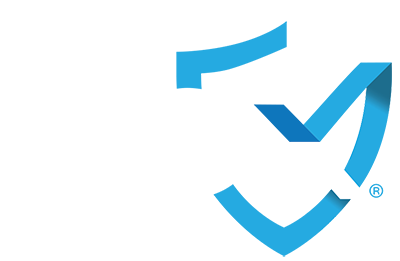 Investment Protection
Purchasing AGX® hearing aids means you get the AGX Protection Plan.
75-day adjustment
75-day retraining
75-day upgrade protection program†
Battery program**
Warranty coverage*
Loss and damage insurance*
Want to learn more about the AGXW U Series?
Contact the AudigyCertifiedTM practice nearest you.