AGXSIcg Series
Immerse yourself in your world's soundscape and enjoy unparalleled speech understanding, even in background noise.
Follow Conversations With Ease
Usually, a hearing aid uses one processor for both speech and background noise. But the AGXSIcg uses two processors — one for speech, one for background noise. You get a full soundscape for optimal situational awareness.
Modern, Comfortable Design
The AGXSIcg fits your hearing needs with rechargeability and an array of colors in the sleek, comfortable Receiver-in-Canal style.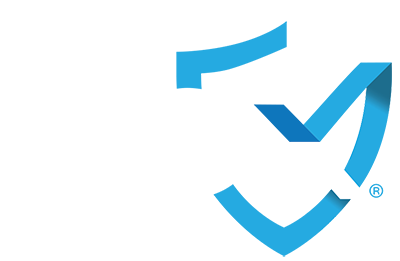 Investment Protection
Purchasing AGX® hearing aids means you get the AGX Protection Plan.
75-day adjustment
75-day retraining
75-day upgrade protection program†
Battery program**
Warranty coverage*
Loss and damage insurance*
Want to learn more about the AGXSi NX?
Contact the AudigyCertifiedTM practice nearest you.