AGXR H Series
The AGXR H provides an individualized sound experience with a more natural sound and improved sense of space — plus access to remote hearing care services.
The World's Most Organic Hearing Aid
AGXr H with M&RIE is the first hearing aid* with three microphones, including one in the ear, allowing the unique shape of your ear to collect sound organically, so you hear more naturally in every environment.
*Microphone in ear and two standard directional microphones, directionality features, wireless audio streaming.
Small. Sleek. Comfortable.
The AGXR H series is available in a mini rechargeable receiver-in-ear style and two replaceable-battery receiver-in-ear styles in an array of colors for every sensibility.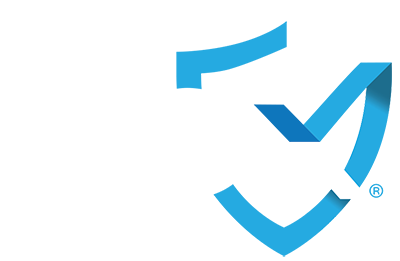 Investment Protection
Purchasing AGX hearing aids means you get the AGX Protection Plan.
75-day adjustment
75-day retraining
75-day upgrade protection program†
Battery program**
Warranty coverage*
Loss and damage insurance*
Want to learn more about the AGXR H?
Contact the AudigyCertifiedTM practice nearest you.