AGXR H Series
Hear the way you're used to hearing with the AGXR H, which uses your ear's unique shape to collect and funnel sound organically — as only your ear can.
It's Your World. Hear It Your Way.
With today's hearing aids, microphones sit just outside or behind your ear — not in your ear canal — so your hearing isn't as natural. Until now. The technological breakthrough in the AGXR H allows an extra microphone to be placed inside your ear canal, so your hearing is individualized and natural — the way you're used to hearing.
Small. Sleek. Comfortable.
The AGXR H series is available in a rechargeable receiver-in-canal style and two replaceable-battery receiver-in-canal styles in an array of colors for every sensibility.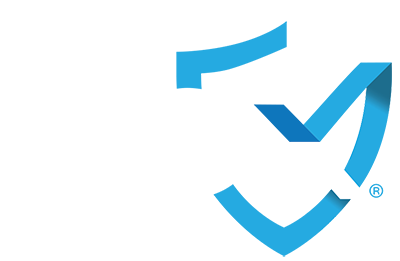 Investment Protection
Purchasing AGX hearing aids means you get the AGX Protection Plan.
75-day adjustment
75-day retraining
75-day upgrade protection program†
Battery program**
Warranty coverage*
Loss and damage insurance*
Want to learn more about the AGXR Q?
Contact the AudigyCertifiedTM practice nearest you.