AGXSi PX Series
With the AGXSi PX, you hear effortlessly in any situation, experience richer music, and enjoy enhanced connectivity.
Discreet size. Simple fit. Ready to wear.
AGXSi PX comes in a discreet, no-fuss option ideal for people beginning their better-hearing journey. Instead of waiting for a custom-built device, you choose a pre-sized sleeve that fits your hearing canal, so you can leave with your new Completely-in-Canal device the same as your hearing test.
Modern, Comfortable Design
The AGXSi PX fits your hearing needs with an array of colors and six different styles: Invisible-in-the-Canal, Completely-in-Canal, In-the-Canal, In-the-Ear, Receiver-in-Canal, and Behind-the-Ear.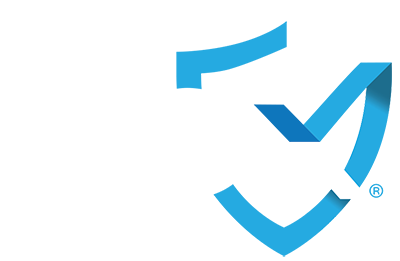 Investment Protection
Purchasing AGX® hearing aids means you get the AGX Protection Plan.
75-day adjustment
75-day retraining
75-day upgrade protection program†
Battery program**
Warranty coverage*
Loss and damage insurance*
Want to learn more about the AGXSi PX?
Contact the AudigyCertifiedTM practice nearest you.