AGXSIp 312 Series
The AGXSIp 312 is your clear choice for enjoying the sounds around you without missing a moment of your lively conversations.
Connectivity Made Easy
Connectivity means you can stream phone calls, music, and TV audio effortlessly to your hearing aids. Keep up with loved ones, enjoy your favorite music anywhere, and even discreetly control your hearing aid settings — it's simple with the smartphone app.
Modern, Comfortable Design
The AGXSIp 312 fits your hearing needs with an array of colors in the sleek, comfortable Receiver-in-Canal style.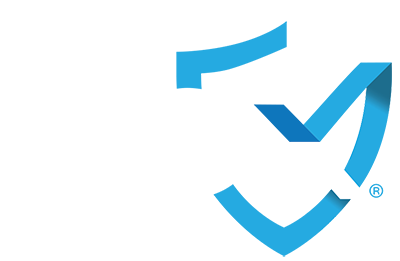 Investment Protection
Purchasing AGX® hearing aids means you get the AGX Protection Plan.
75-day adjustment
75-day retraining
75-day upgrade protection program†
Battery program**
Warranty coverage*
Loss and damage insurance*
Want to learn more about the AGXSi PX?
Contact the AudigyCertifiedTM practice nearest you.