AGXSSL IQ Series
The AGXSSL IQ restores your sense of presence and connection to your world with immersive spatial awareness and enhanced sound quality.
Seamlessly Adapt to Your Tech
Enjoy a confident, convenient transition to the AGXSSL IQ. It provides you with spatial cues without interfering with sound, so you experience a natural environmental awareness while adjusting to your technology. Plus, with Acuity Quiet and Acuity Voice, enjoy a high-fidelity listening experience in any level of background noise.
Custom, Invisible, Comfortable
The AGXSSL IQ is available in our custom-fit Invisible-in-the-Canal style. The technology sits deep inside your ear, shaped comfortably to the unique contours of your ear canal.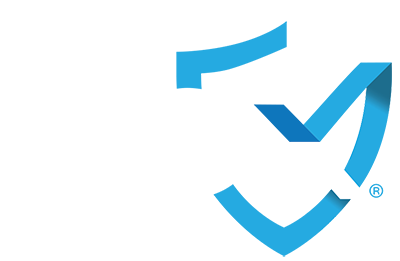 Investment Protection
Purchasing AGX® hearing aids means you get the AGX Protection Plan.
75-day adjustment
75-day retraining
75-day upgrade protection program†
Battery program**
Warranty coverage*
Loss and damage insurance*
Want to learn more about the AGXSSL IQ Series?
Contact the AudigyCertifiedTM practice nearest you.