AGXs
liv

Series

Immerse yourself naturally and confidently in your world with the enhanced clarity, direct streaming, and AI capabilities of the AGXs liv series.
AGXs
liv

Edge AI – Technology's leading edge

Our industry-leading sound performance takes AGXs liv AI to new heights, providing you with instantaneous adjustments for the most challenging listening environments. The Thrive® Hearing Control app tracks it all and provides you a body score, brain score, and overall wellness score so you can make informed decisions about your health and fitness.
Small. Sleek. Comfortable.
The AGXs liv fits your hearing needs with four different styles — receiver-in-canal rechargeable, receiver-in-canal, micro receiver-in-canal, and behind-the-ear — and several color choices.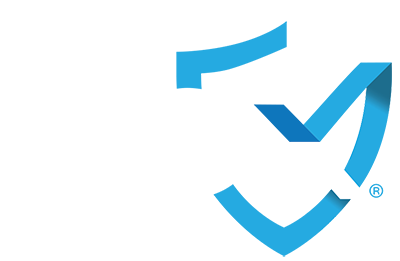 Investment Protection
Purchasing AGX® hearing aids means you get the AGX Protection Plan.
75-day adjustment
75-day retraining
75-day upgrade protection program†
Battery program**
Warranty coverage*
Loss and damage insurance*
Want to learn more about the AGXs liv Series?
Contact the AudigyCertifiedTM practice nearest you.