AGXS Evolve AI
Experience natural, effortless, personalized hearing with the advanced AI capabilities, noise reduction, and connectivity of the AGXs Evolv AI series.
Hear With Ease – Anywhere
The AGXs Evolv AI makes about one million personalized adjustments every minute, instantaneously delivering genuine, clear sound, even in the most challenging listening environments. The Thrive® app helps you track your wellness, alerts loved ones when you fall, and lets you discreetly adjust volume, settings, and much more.
Small. Sleek. Comfortable.
The AGXs Evolv AI fits your hearing needs with six different styles — invisible, completely-in-the-canal, in-the-canal, in-the-ear, receiver-in-canal, and behind-the-ear — plus rechargeable options and several color choices.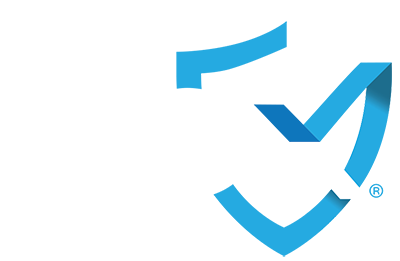 Investment Protection
Purchasing AGX® hearing aids means you get the AGX Protection Plan.
75-day adjustment
75-day retraining
75-day upgrade protection program†
Battery program**
Warranty coverage*
Loss and damage insurance*
Want to learn more about the AGXSSL IQ Series?
Contact the AudigyCertifiedTM practice nearest you.