AGXR XC Series
Confidently take the path to better hearing — it's never been easier with the natural hearing clarity and endless options of the AGXR XC series.
No Office Visit Scheduled? No Problem!
Request a hearing aid adjustment from anywhere — work, vacation, a restaurant — with the Audigy Assist capabilities of the AGX Attune app. Recurring problems, extra fine-tuning, and other issues can be handled by your provider via the cloud, so you don't need to schedule an office visit.
Small. Sleek. Comfortable.
The AGXR XC fits your hearing needs with many styles, such as invisible, completely-in-the-canal, in-the-canal, in-the-ear, receiver-in-canal, and behind-the-ear, along with rechargeable options and several color choices.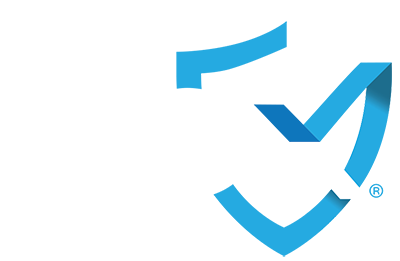 Investment Protection
Purchasing AGX hearing aids means you get the AGX Protection Plan.
75-day adjustment
75-day retraining
75-day upgrade protection program†
Battery program**
Warranty coverage*
Loss and damage insurance*
Want to learn more about the AGXR XC Series?
Contact the AudigyCertifiedTM provider nearest you.