AGXR Q Series
The AGXR Q provides a virtually limitless sound experience with clearer, fuller sounds and unrivaled full-spectrum streaming — plus, you can have your devices fine-tuned by your provider remotely.
The Clear Choice for Unrivaled Streaming
The AGXR Q provides exceptional, lag-free streaming from almost any audio source, and compared to other premium hearing aids, it is preferred 95%* of the time for music listening and 64%* of the time for sound quality when streaming from an iPhone®.
Small. Sleek. Comfortable.
The AGXR Q series is available in a rechargeable behind-the-ear style and two replaceable-battery behind-the-ear styles in an array of colors for every sensibility.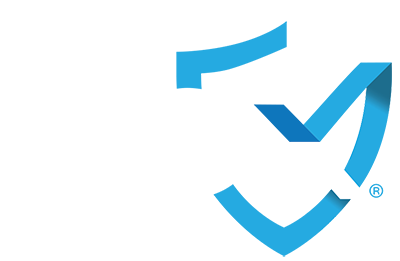 Investment Protection
Purchasing AGX hearing aids means you get the AGX Protection Plan.
75-day adjustment
75-day retraining
75-day upgrade protection program†
Battery program**
Warranty coverage*
Loss and damage insurance*
†On AGX3, AGX5, AGX7
*3 years for AGX3, AGX5, AGX7, AGX9
**AGX1, AGX3 = 1 year; AGX5, AGX7, AGX9 = 3 years
Want to learn more about the AGXR Q?
Contact the AudigyCertifiedTM practice nearest you.