AGXR N Series
The AGXR N is tailored for severe to profound hearing loss. Enjoy robust amplification, advanced sound clarity, and natural situational awareness — plus, you can have your devices fine-tuned by your provider remotely.
No Office Visit Scheduled? No Problem!
Request a hearing aid adjustment from anywhere — work, vacation, a restaurant — with the Audigy Assist capabilities of the AGX Attune app. Recurring problems, extra fine-tuning, and other issues can be handled by your provider via the cloud, so you don't need to schedule an office visit.
Small. Sleek. Comfortable.
The AGXR N series is available in two different Behind-the-Ear styles and an array of colors for every sensibility.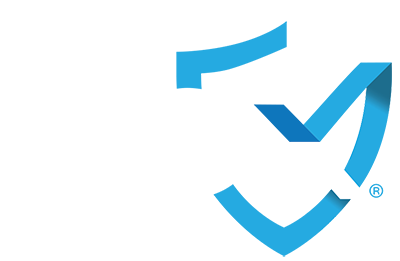 Investment Protection
Purchasing AGX hearing aids means you get the AGX Protection Plan.
75-day adjustment
75-day retraining
75-day upgrade protection program†
Battery program**
Warranty coverage*
Loss and damage insurance*
Want to learn more about the AGXR N Series?
Contact the AudigyCertifiedTM provider nearest you.