AGXR L Series
The AGXR L roots you firmly in your world by supporting two of your brain's natural abilities: processing sound and giving you a sense of presence.
Stay Rooted in Your World
Hear your surroundings while still easily following conversations. The AGXR L emulates natural hearing, so you get a clear, vibrant sound experience in even the most challenging and noisy environments, and the spatial technology creates effortless situational awareness so you don't feel removed from your environment.
Modern, Comfortable Design
The AGXR L fits your hearing needs with an array of colors and six different styles: Invisible-in-the-Canal, Completely-in-Canal, In-the-Canal, In-the-Ear, Receiver-in-Canal, and Behind-the-Ear.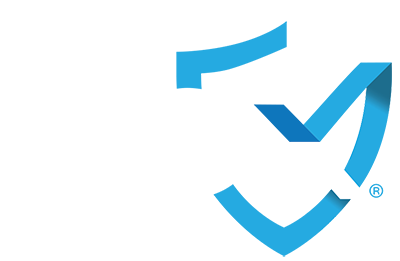 Investment Protection
Purchasing AGX® hearing aids means you get the AGX Protection Plan.
75-day adjustment
75-day retraining
75-day upgrade protection program†
Battery program**
Warranty coverage*
Loss and damage insurance*
Want to learn more about the AGXR L Series?
Contact the AudigyCertifiedTM practice nearest you.