AGXO H Series
The AGXO H series enhances your brain's natural ability to process sound, which allows you to hear easily no matter where you are or what you're doing.
Connect Directly to Your Smartphone
With the TruLink™ Hearing Control app, you can operate and optimize your hearing aid performance directly through your iPhone®, iPad®, iPod touch®, and Apple Watch®. Our technology also allows for connectivity to Android devices for an even more personalized experience. This technology you can go anywhere and do everything better than ever before.
Small. Sleek. Comfortable.
The AGXO H series is available in Receiver-in-Canal, Behind-the-Ear, Invisible-in-the-Canal, Completely-in-the-Canal, In-the-Canal, Half-Shell, and Full-Shell styles in an array of colors for every sensibility.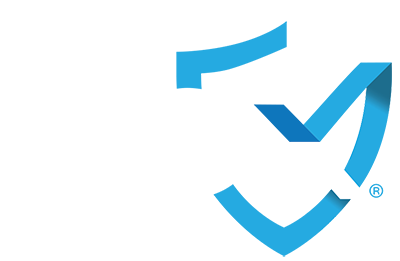 Investment Protection
Purchasing AGX® hearing aids means you get the AGX Protection Plan.
75-day adjustment
75-day retraining
75-day upgrade protection program†
Battery program**
Warranty coverage*
Loss and damage insurance*
†On AGX3, AGX5, AGX7
*3 years for AGX3, AGX5, AGX7, AGX9
**AGX1, AGX3 = 1 year; AGX5, AGX7, AGX9 = 3 years
Want to learn more about the AGXO H Series?
Contact the AudigyCertifiedTM practice nearest you.