AGXO G Series
The AGXO G gives your brain access to all the sounds around you. Hear what you want to hear, even in the most complex environments.
The Internet of Things
With the AGXO G, you can link to the If This Then That (IFTTT) network, a unique cloud solution that allows you to be one with your world. Get notified when you receive an email, when someone rings the doorbell, or when your home alarm goes off.
Small. Sleek. Comfortable.
The AGXO G series is available in two Receiver-in-Canal styles and one Behind-the-Ear style in an array of colors for every sensibility.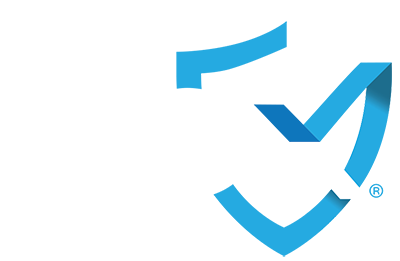 Investment Protection
Purchasing AGX® hearing aids means you get the AGX Protection Plan.
75-day adjustment
75-day retraining
75-day upgrade protection program†
Battery program**
Warranty coverage*
Loss and damage insurance*
Want to learn more about the AGXO G Series?
Contact the AudigyCertifiedTM practice nearest you.