AGXO F Series
These devices work more like your brain, so they collaborate better with your brain. Hear more sounds more easily, for a more engaged life.
Don't Miss a Sound
AGXO F uses a breakthrough technology called the Deep Neural Network, so it works more like your brain does. You decipher more intricate details, resulting in better, easier speech understanding and stronger support for making memories.
Small. Sleek. Comfortable.
The AGXO F series is available in two Receiver-in-Canal options in an array of colors for every sensibility.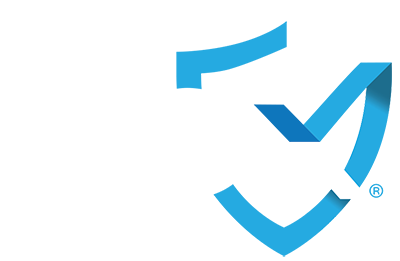 Investment Protection
Purchasing AGX® hearing aids means you get the AGX Protection Plan.
75-day adjustment
75-day retraining
75-day upgrade protection program†
Battery program**
Warranty coverage*
Loss and damage insurance*
Want to learn more about the AGXO H Series?
Contact the AudigyCertifiedTM practice nearest you.